SPECIAL DAY CHARTER for 6 guests
Faith is a Beneteau 44.7 First sailing yacht, owned and skippered by your Captain, Francis
Francis originally owned and raced Faith in Dubai, but after her retirement from the excitement of the racing sponsorship world. She is now enjoying sailing around Thailand and the beautiful islands off the coast of Phuket, Krabi and Phang Nga.
Tracey is your host
She will ensure your comfort whilst you are on board and take care of any requests during the day.  Tracey is a long time resident of Phuket, having been involved in the tourism and villa rental business for 12 years.
It is our pleasure to welcome you on board, providing a personalised service, tailor made to your specific requests and requirements.
Guests are invited to be as involved in the pleasure of sailing as much as they wish, with the option of learning a few of the basic skills and receive an introduction to sailing, or if they already have some sailing experience, guests are welcome to be more hands-on and enjoy the exhilaration of being in control of the wind in the sails.  Alternatively, if the aim is to relax and absorb the beauty of the surroundings and joy of being on the ocean, everything will be taken care of for you, and all you need to do soak up the sun and raise your glass.
On board Faith there are three cabins, two toilets with fresh hot water showers, as well as a fresh hot water shower at the rear of the boat, perfect for rinsing after a swim in the aquamarine waters.  A rear swimming ladder allows for easy access to the boat from the sea.
Fridge/freezers in the cabin and on deck offer complimentary soft drinks and water, and cool storage for any alcoholic beverages guests wish to bring along for the day.
Faith has an excellent music system, with a wide selection of music that can be selected from or streamed, alternatively guests can choose to enjoy the tranquility of the ocean and sounds of the sea - please make us aware of your preference and we will take care of it!
SPECIAL DAY CHARTER for 6 guests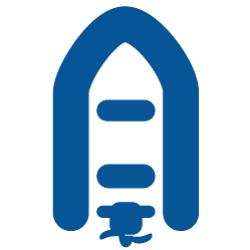 Pick Up & Transfer
Pick up and transfer to the yacht from Phuket Yacht Club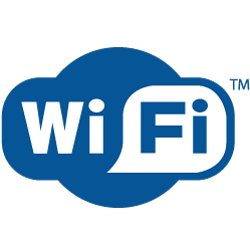 FREE WiFi
Guests are welcome to join Faith's onboard Wifi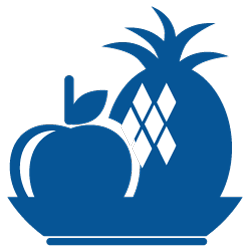 Complimentary Snacks
• Fresh fruit platter all charters
• Canapés and snacks to accompany the return sunset cruise
Refreshments
Soft Drinks & Water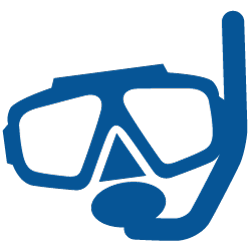 Swimming
Snorkeling Gear, Noodles (swim floats) & Towels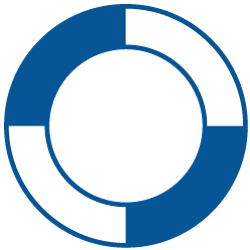 Safety Equipment
Life Jackets & full on board safety equipment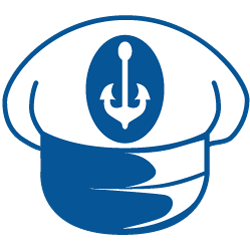 Crew
Experienced Western Captain & Host
Available extras:
Hotel transfer to and from Phuket Yacht Club. This can be arranged upon request, cost is dependent on location.
Alcoholic drinks (however these can be arranged at additional charge. Please clearly specify requirements)
Lunch (however this can be arranged from a Thai & international menu, if required, at an additional charge)
Itinerary:
As Faith is a sailing yacht, your Captain will assess the wind and weather conditions on the day and he will make the final decision on the specific suitable destinations.
The suggested itinerary is for 6 – 8 hours sailing, departing from the Phuket Yacht Club in Chalong
Transfer to Faith is in our private dinghy, taking about 10 minutes.  Tracey will welcome you on board and show you around the yacht to familiarise yourselves with the facilities.
On departure from the mooring, we will sail towards one of the local islands (depending on the wind conditions), arriving in time for a relaxing swim, snorkel or time to relax and soak up the sun on the yacht.
Guests can either bring their own food for lunch, or this can be provided for you on board, chosen from the menu with a selection of Thai and International cuisine.
After lunch, we depart for another island, either sailing or motoring, and again have time to relax and swim and snorkel in the aquamarine waters.
Dinghy transfer to any beaches on the islands visited is optional.
The day is rounded off with a sunset cruise back to Chalong, accompanied by evening sundowners and canapés.
What to bring:
*Hat  *Sunglasses  *Sun screen  *Face mask  *Swimming clothes  *Bag for wet items  *Alcoholic drinks  *Camera phone
IMPORTANT INFORMATION:
If guests are prone to motion or seasickness please take anti-nausea tablets a minimum of two hours prior to departure.  We recommend STUGERON, available from Boots or Dimenhydrinate, available at 10 THB a strip of 10 tablets from most local pharmacies.
Please advise if any guests have food allergies or dietary requirements
No black soled shoes are permitted on the yacht, bare feet are recommended
All guests must have their own travel/medical insurance
Follow Us:  



Share This: