The beautiful, tropical island of Phuket consists of idyllic beaches, lush forest and a mountain range running the length of the island. It is the largest of Thailand's islands, situated in the Andaman Sea, accessed from the mainland by two bridges.
Phuket is found off the south-west coast of Thailand. Phuket's wealth previously came from rubber and tin mining, but recently majority of its income is derived from tourism.
Phuket's History in Brief...
Phuket's history commenced with the French, the English and the Dutch all competing with each other for trade with this tin-rich island originally named JunkCeylon. However, it was the French that succeeded, aided by the appointment of a French governor by the King of Siam in 1685, in an attempt to reduce the English and Dutch impact. The French were subsequently expelled as a result of the Siamese revolution. Later, in 1785, the Burmese attacked Phuket, but after a month long siege they were defeated, due to the fight put up by a recently deceased governor's wife and her sister (Than Phu Ting Chan and Mook). These courages women became local heroines now celebrated throughout Phuket, and commemorated by the Heroine's Monument, located 20 minutes south of the airport. In 1933 Phuket became a province in its own right, and now known as the pearl of the Andaman, it is a desirable tourist destination.
Phuket - Population...
Based on current government statistics Phuket residence amount to approximately 330,000. However, with the additional semi-permanent work force, the non-immigrant residence and the tourists it is estimated that during high season this figure increases to around 1 million. Most residents live in the areas surrounding Patong and Phuket City. The population predominantly comprises of Thai-Buddhists and Thai Chinese (71%), Muslims of Malay decent (24%), Sea Gypsies (4%), with the remaining 1% being foreign residents.
Phuket - Climate...
The climate of Phuket is tropical, and consists of two seasons. The dry season, referred to as the "high" season, runs from November to April. The rainy season, referred to as "low" or "green" season, runs from May to October. Temperatures vary very little throughout the year, with average high temperatures ranging from 31°C to 33°C, lowest temperatures ranging from 23°C to 26°C.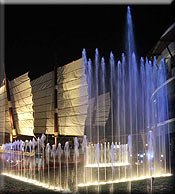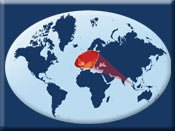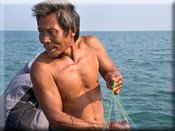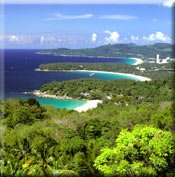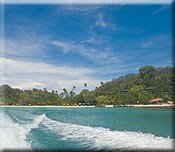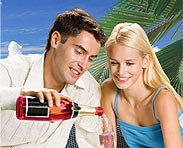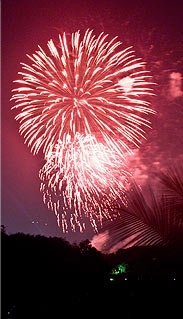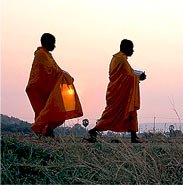 Follow Us:  



Share This: