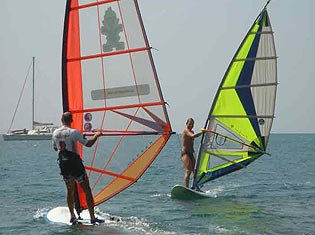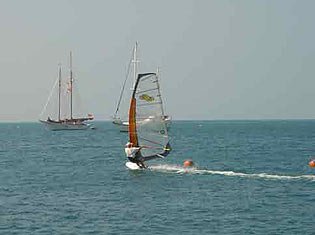 Windsurfing
The best time of year for windsurfing in Phuket is from November to February, when the northeast monsoon means the winds are steady and the seas are flat. Outside of these months the weather and winds can be more unpredictable and squalls can mean the seas are not suitable for inexperienced wind surfers.
If you wish to learn Wind Surfing for the first time, and are visiting Phuket during the Peak Season months, there are windsurfing shops located on at least half of the west coast beaches in Phuket, with seven or eight in Patong. If you are more experienced the larger operators are open all year round and still offer lessons and equipment rental.
PHUKET WINDSURFING:
Established in 1985, Phuket Windsurfing is a Starboard distributor and offers various types of new and rental equipment, conveniently located a few minutes from The Villas, it is recommended to contact them directly for further information regarding the hiring of equipment and if you wish to take lessons.
Follow Us:  



Share This: