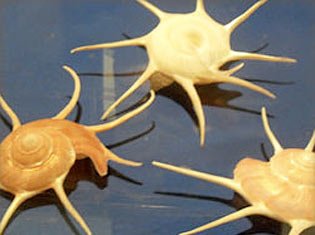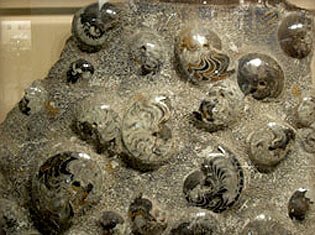 Seashell Museum
If you are interested in the natural beauty the world has to offer, you will enjoy a visit to Phuket's Seashell Museum, where the Patamakanthin brothers collection of over 2,000 species of unique and beautiful seashells from around the world, built up over thirty years, is displayed. You will see one of the rarest golden pearls, the only left–handed Noble Volute, giant clams, and fossils dating back 380 million years!
In addition to the extensive displays are many products for sale, such as jewellery, shells by themselves, ornaments and decorations and pots, plates and bowls.
Located only a few minutes from The Villas on the main road from Rawai to Chalong Circle, near the Laguna Complex, this Museum is worth a short stop in inclement weather if you have an interest in what is found under the water.
Follow Us:  



Share This: