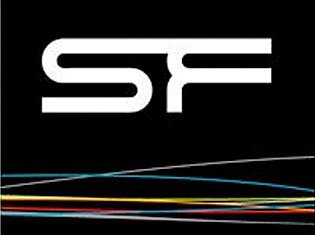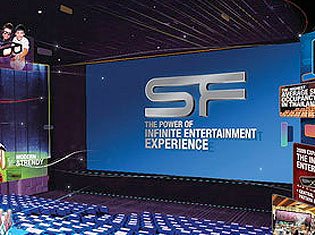 Cinemas
If you are tempted by the latest block buster movie then Phuket currently has three cinemas to choose from, although we would recommend either SF Cinemacity Jungceylon in Patong, or SFX Coliseum in Central Festival. The Coliseum Paradise Multiplex in Phuket City specialises more in Thai films and is not as modern and western in design as the previous two. Both the cinemas in Patong and Central show a mixture of the latest Western, Asian and Thai movies. It is important to check the details of the movie carefully before you buy your ticket to confirm the language the movie is in. Western films are either in English with Thai subtitles or dubbed in Thai, Asian films are dubbed in Thai, and most Thai films have English subtitles.
CENTRAL FESTIVAL:
The SFX cinema is located on the third floor of Central Festival Phuket. It is advertised as Phuket's first world-class cinema, and as it is equipped with the latest digital sound systems, it is very modern. There are standard seats available, and some of the theatres have VIP seats, which are larger and more comfortable, and located in the last couple of rows. There is also a separate first-class theatre, with luxury seats and complimentary snacks, along with soft drinks and popcorn during the movie.
JUNGCEYLON:
SF Cinemacity is located on the third floor of Jungceylon above Robinsons Department Store, and is Phuket's newest cinema. It has 5 large screens, all with standard seats.
C. E. PARADISE MULTIPLEX - PHUKET CITY:
The cinema in Phuket City is the oldest of the three cinemas and is slightly cheaper. A few of the theaters have undergone refurbishment and are on a par with the newer cinemas at Central and Jungceylon.
It is important to note, however, that the target audience is predominantly local and as a result they show less films with English soundtracks and more Thai and Asian films.
Contact:
18 Tilok Utis 1 Road, Amphoe Mueang Phuket,
Chang Wat Phuket 83000
Tel: 076 220 174
Follow Us:  



Share This: